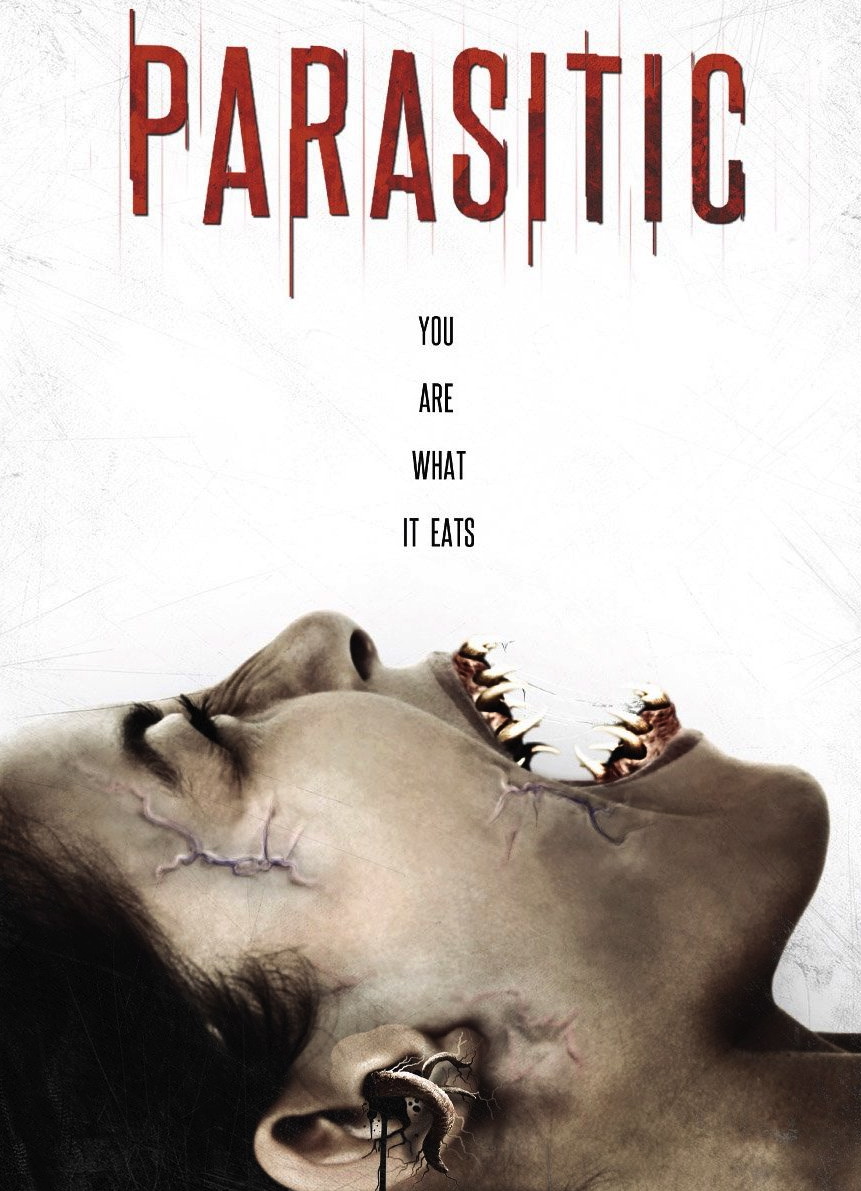 79 min - Horror | Sci-Fi


OPIS / Przyjacielskie grono zostaje złapane w pułapkę wewnątrz nocnego klubu z niewidocznym potworem... Niezdolni do ucieczki, pojedynczo padają ofiarą wygłodniałej, krwiożerczej bestii...

PLOT / A group of friends become trapped inside a nightclub with an unseen terror. Unable to escape, one at a time they fall victim to the ravenous, bloodthirsty beast.

INFO / Director: Tim Martin Writer: Tim Martin Stars: Julie Anne, Camille Balsamo and Amanda Beck